Here at the Noise Factory Studio ,we give you the opportunity to work with sound engineers, producers and coaches coming from different backgrounds. Depending on your feeling or wishes, they can really add something to your record.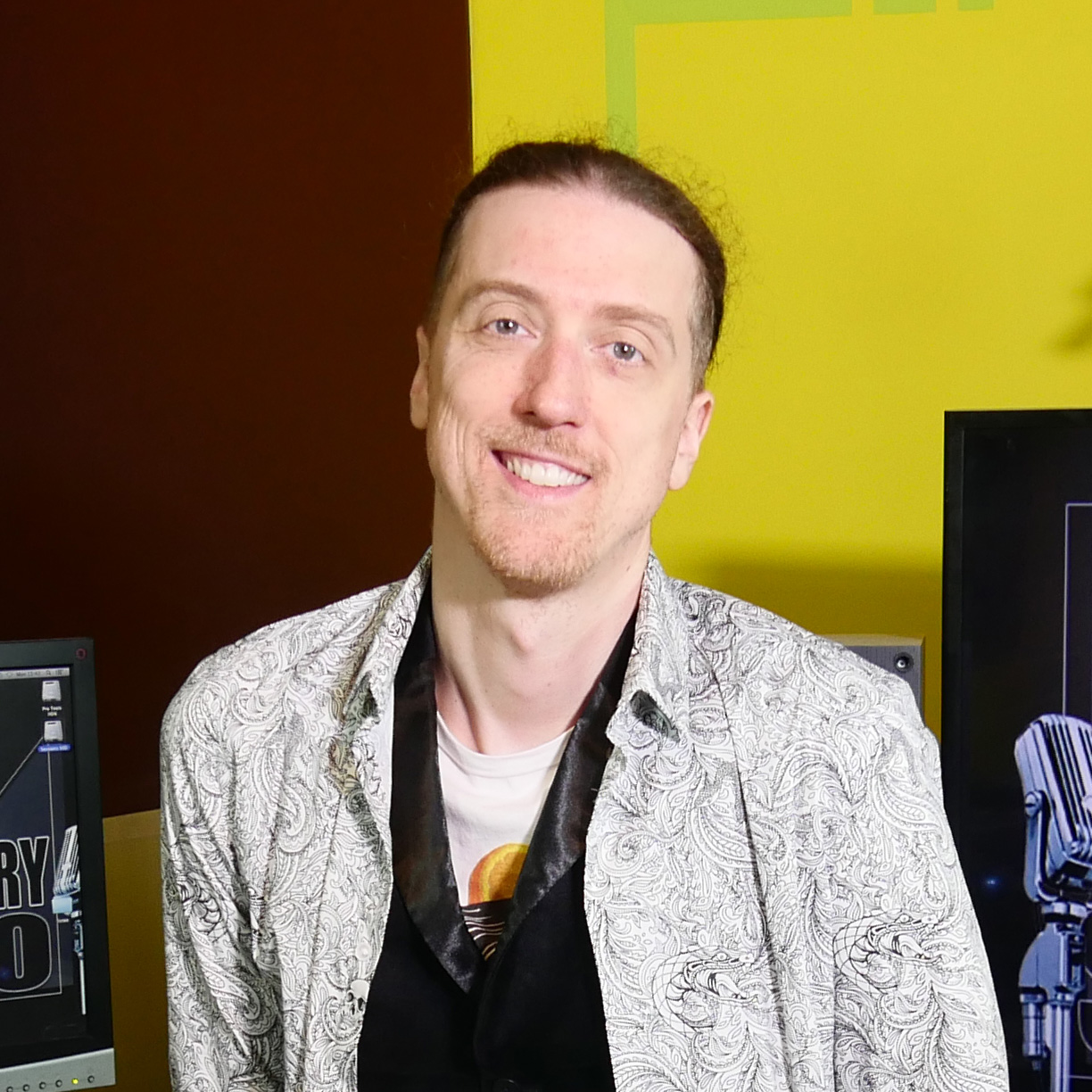 Gérald Jans
Owner and
Sound engineer
After graduation as sound engineer and 20 years in producing music for many projects, he's really happy to lead the studio. He can help you with your project, behind the mixing board or just by giving you some advice.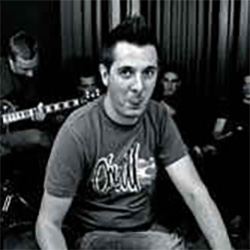 Nicolas Debois
Sound engineer
Producer and electronic music teacher at IMEP, Nico take care of all the House, Techno and Hip-Hop projects. He can compose (Beatmaking) and/or take care of the recording, mixing, producing and mastering. He can also coach you about music business and help you with the marketing of your project.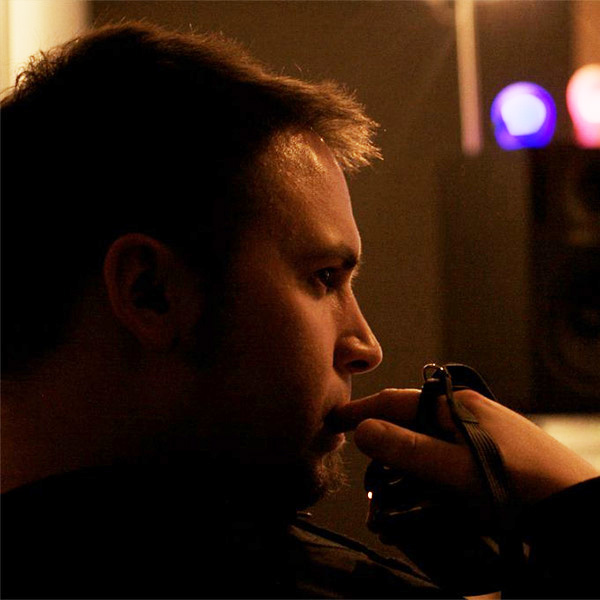 Nicola Lomartire
Sound engineer
In parallel of his sound career in music and radio (Pure FM, Vivacité), Nico is a guitarist for 20 years. Responsible for the second control room, he's listening to your wishes. He will help you to retranscribe all the energery and emotion of your music with a maximum authenticity.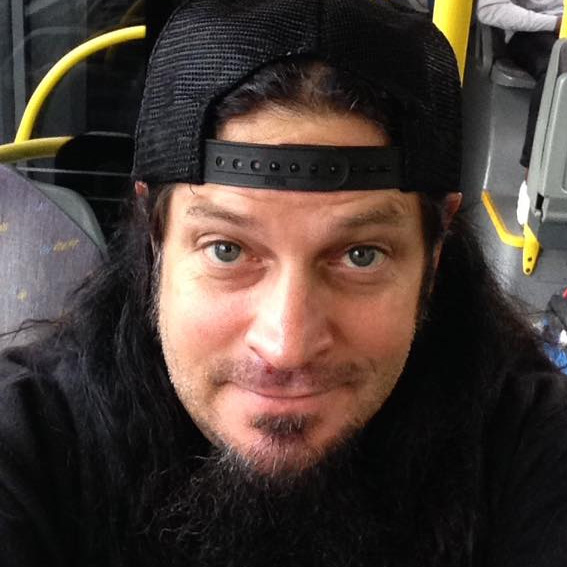 Mikey Doling
Artistic director
Mikey's a well know guitarist in the rock and metal world (Soulfly, Channel Zero, Snot). He produces a lot of bands in Los Angeles. The possibility to work with him at the studio is an opportunity to seize.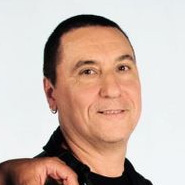 Roland De Greef
Mixer & Artistic director
Mixer and producer for numerous bands like Vegas, The Aim, Over Me, Dandy Shoes,... but also Machiavel whose he's the bassist and founder with his friend Marc Ysaye (owner of Classic 21). He worked in a lot of studios like ICP and Molière in Brussels, Guillaume Tell and Davout in Paris, Kling Klang and Conny Plank in Germany, Relight in The Netherlands, Wally Heider in Los Angeles (USA), etc. Roland has a great experience of more than 20 years, in the world of sound and artistic direction, in pop as well as rock. Give him your mix, you won't be disappointed, and he will carve it like a precious stone for you!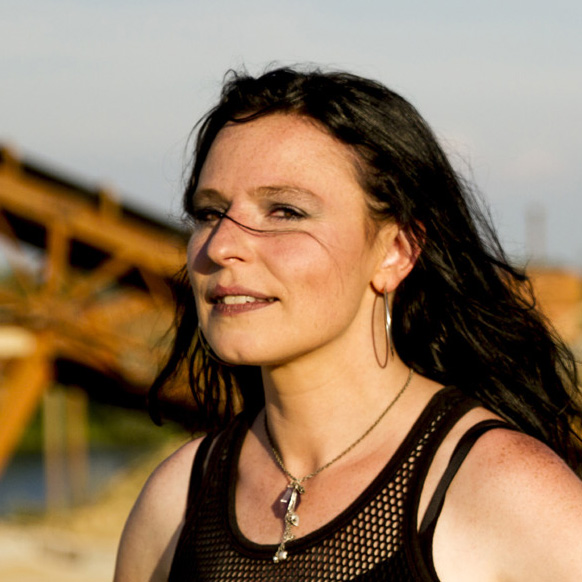 Maggy Luyten
Vocal & Artistic coach
As an active singer on the international scene (NIGHTMARE, AYREON, BEAUTIFUL SIN, EPYSODE, VIRUS IV,...), Maggy accompanies and advises you through coaching sessions before and/or after your recording sessions, to optimize the quality of your work and the time you'll spend in the studio. Known for her capacities to fit every styles, rock and metal are her specialty, including saturated voice techniques. She will help you to gain power, timbre and accuracy while respecting your artistic universe.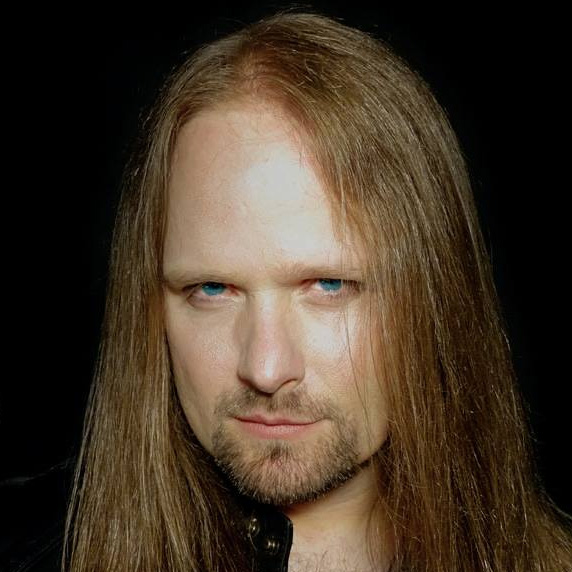 Kelly Sundown
Vocal & Artistic coach
Coming from Texas, Kelly Sundown his known for his work in bands like Beyond Twilight, Darkology, Epysode, Firewind, Outworld, Zierler, collaborating with e.a. Gus G (Ozzy Osbourne), Bobby Jarzombek (Halford, Sebastian Bach, Fates Warning) and a lot of others. Specialised in vocal strength, accuracy and artistic interpretation, Sundown is based on his own experience and his "American touch" to help you give the best of yourself.